From concept to completion, the team at Merrit Interiors has the expertise, experience,
and enthusiasm to undertake any project, whatever your style and needs.
Our passion for perfection and love of renovations pushes us and the team to make sure our clients get the very best outcome on each project. We are specialists in new bespoke cabinetry and quality turnkey renovations, especially kitchen and bathroom modifications.
Craftsmanship, quality, client relationships and sustainable building practices are the foundations of our business. Whether your project is large or small, we listen to your requirements, assist in your decisions, and deliver on time and within budget.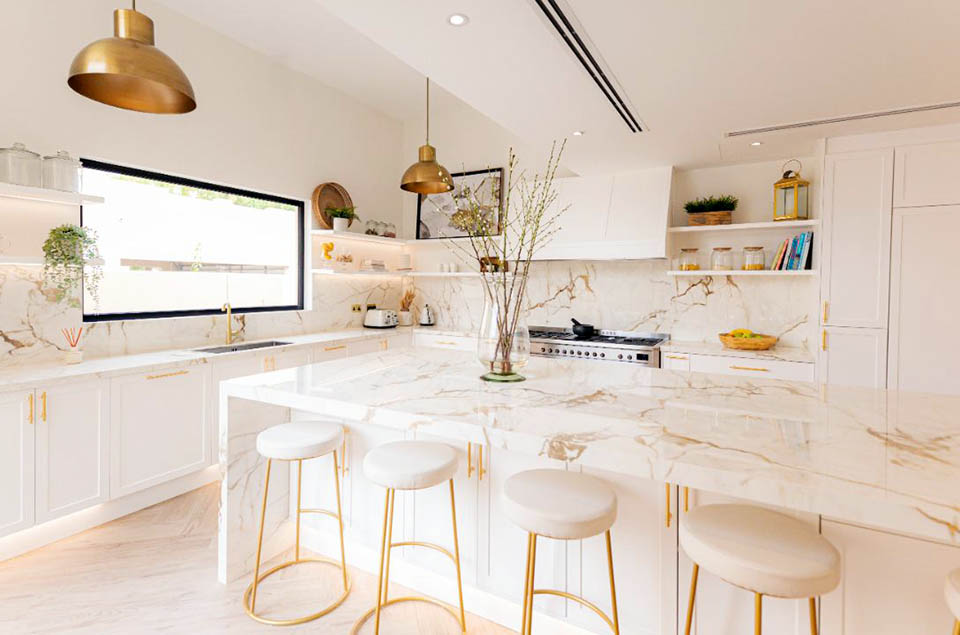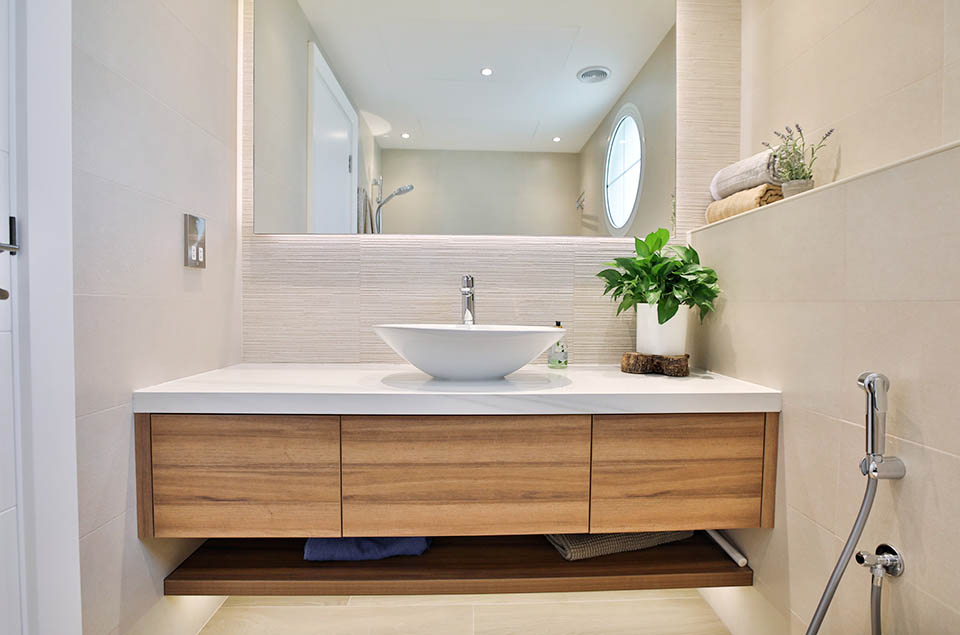 Merrit's Mission
Our mission is to ensure that when a project is completed, the quality of the work is seamless, and there is no way of telling where the renovation or extension has started or finished; all the while providing strong work ethics that you can depend on.